Learn how the Vase.ai platform
works for you!
Wondering about what Vase.ai can deliver for you? Watch our product demo to have a quick idea if we match your needs.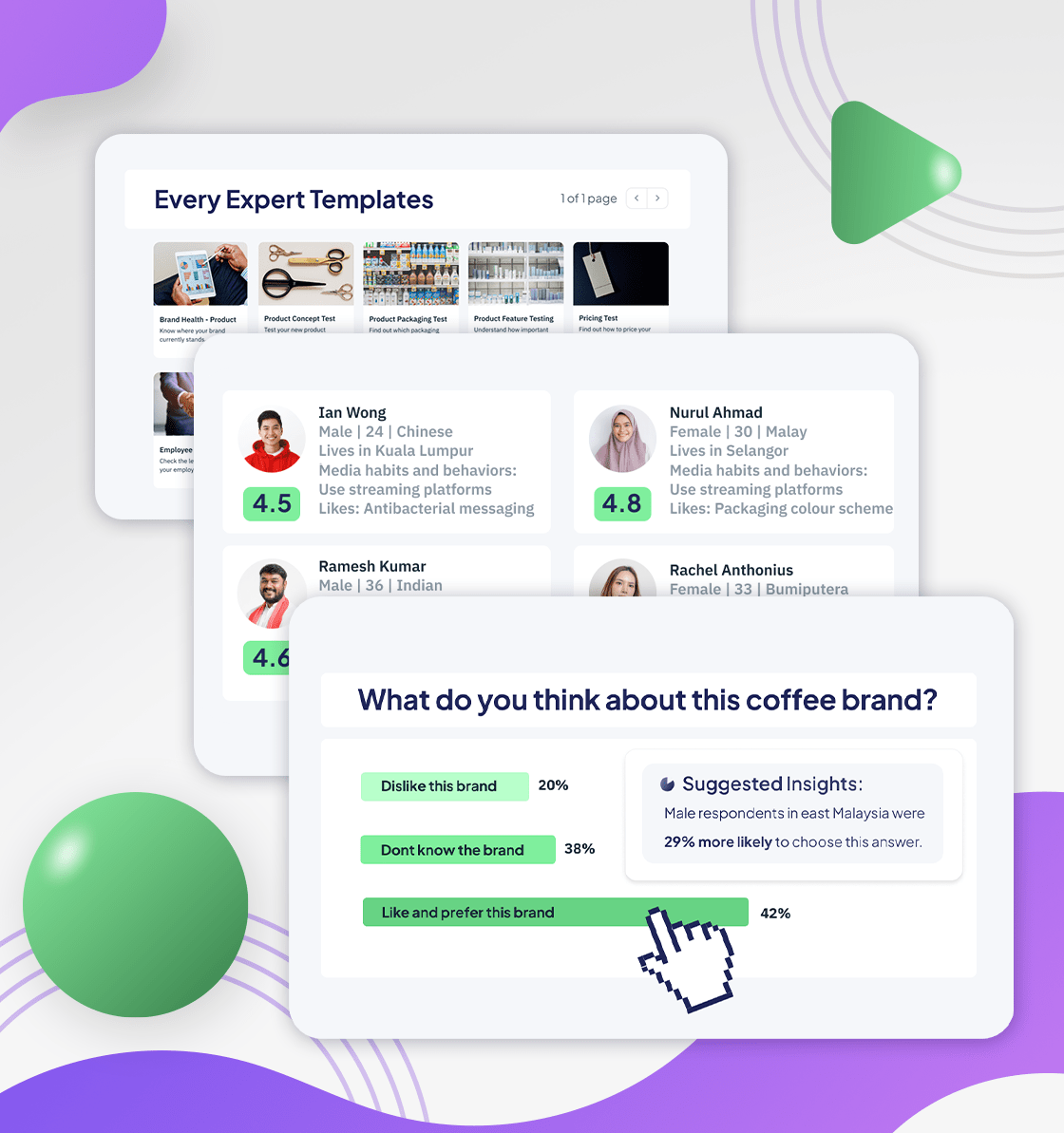 Leverage our expertise
Our dedicated researchers will be there with you throughout your entire journey with us: from fine-tuning your research objectives and reviewing your questionnaire, to analysing survey results.
Vase.ai helps you to ...
Automate market research
Our platform simplifies market research because it comes with:
1. Survey templates built on research best practices
2. Verified Respondents to ensure your survey is answered by 100% real humans
3. AI-powered insights to cut your analysis time by up to 50%.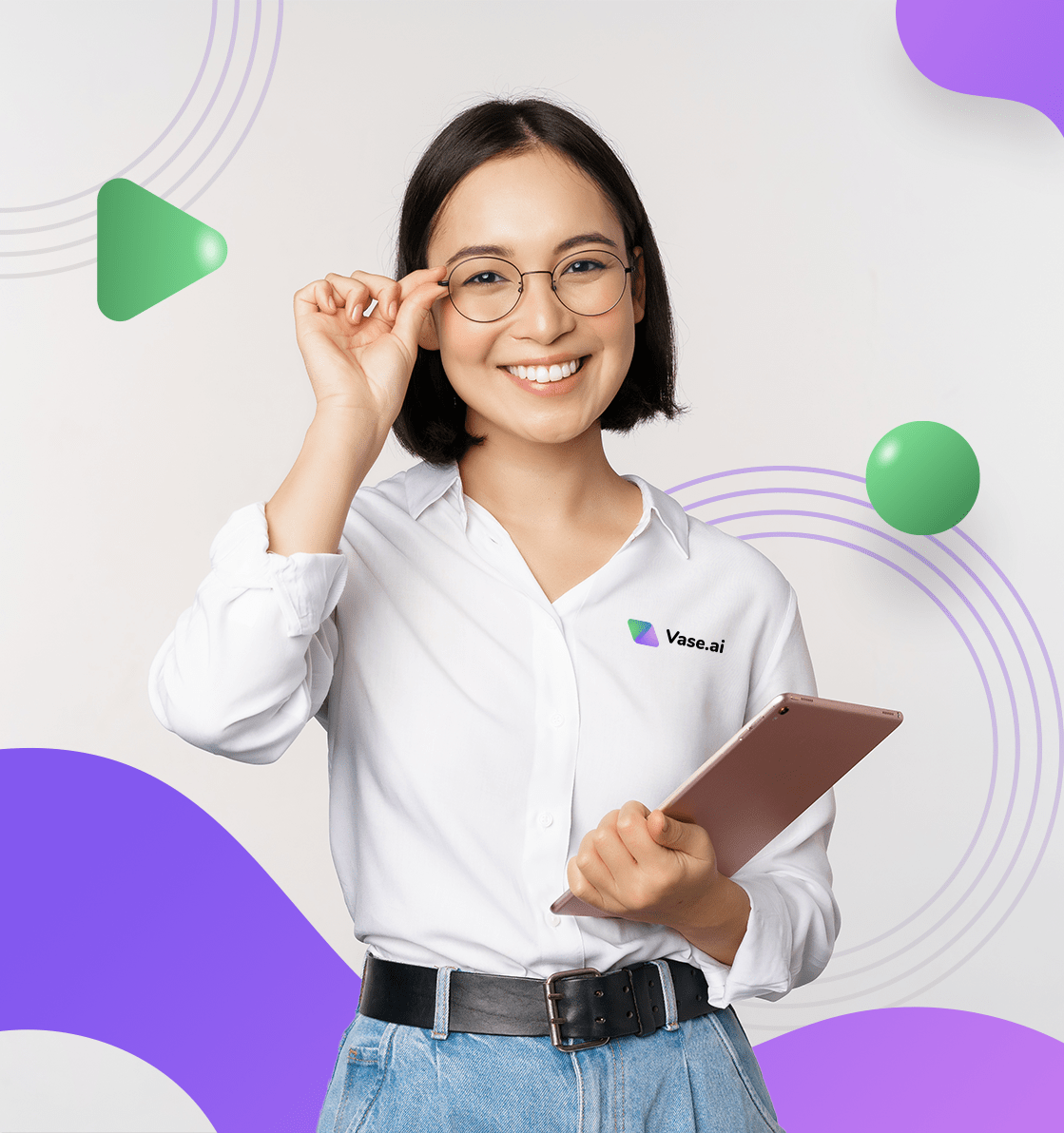 Speakers
Looking forward to e-meeting you!
🤝🏻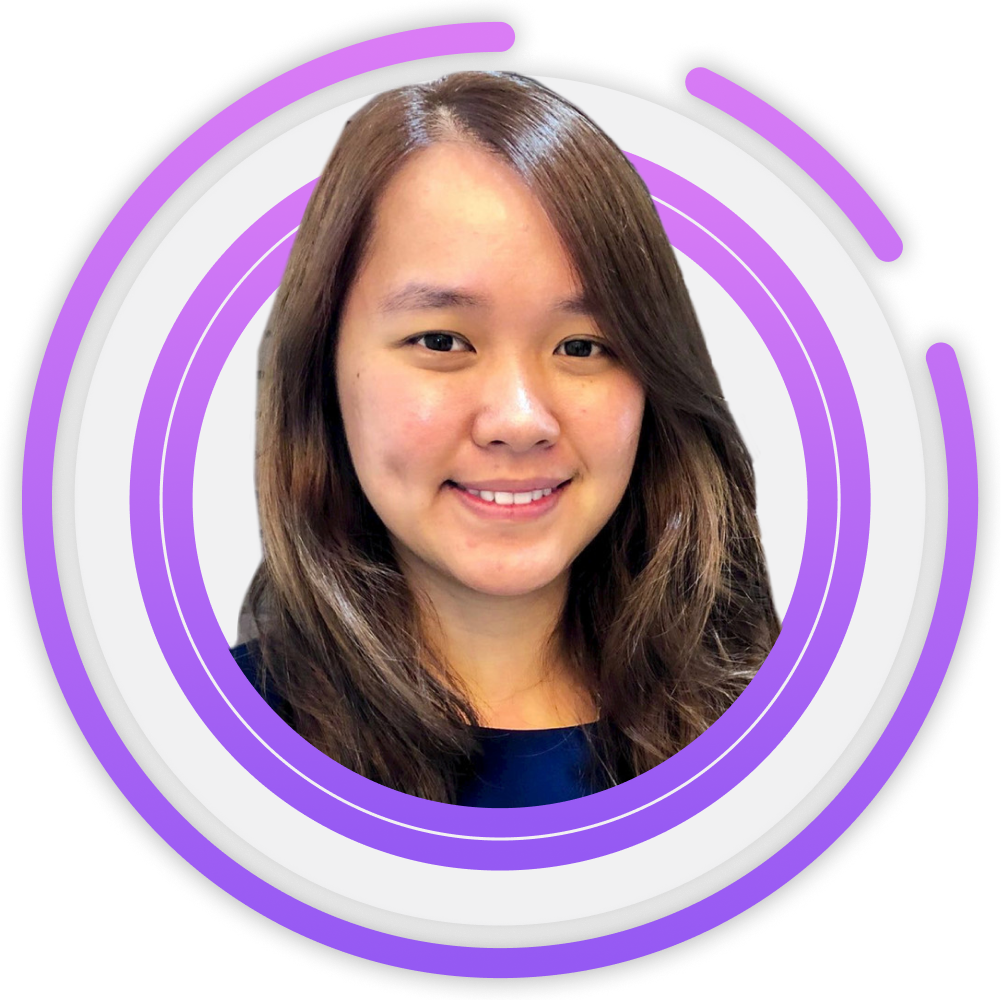 Julie Ng
CEO & Co-Founder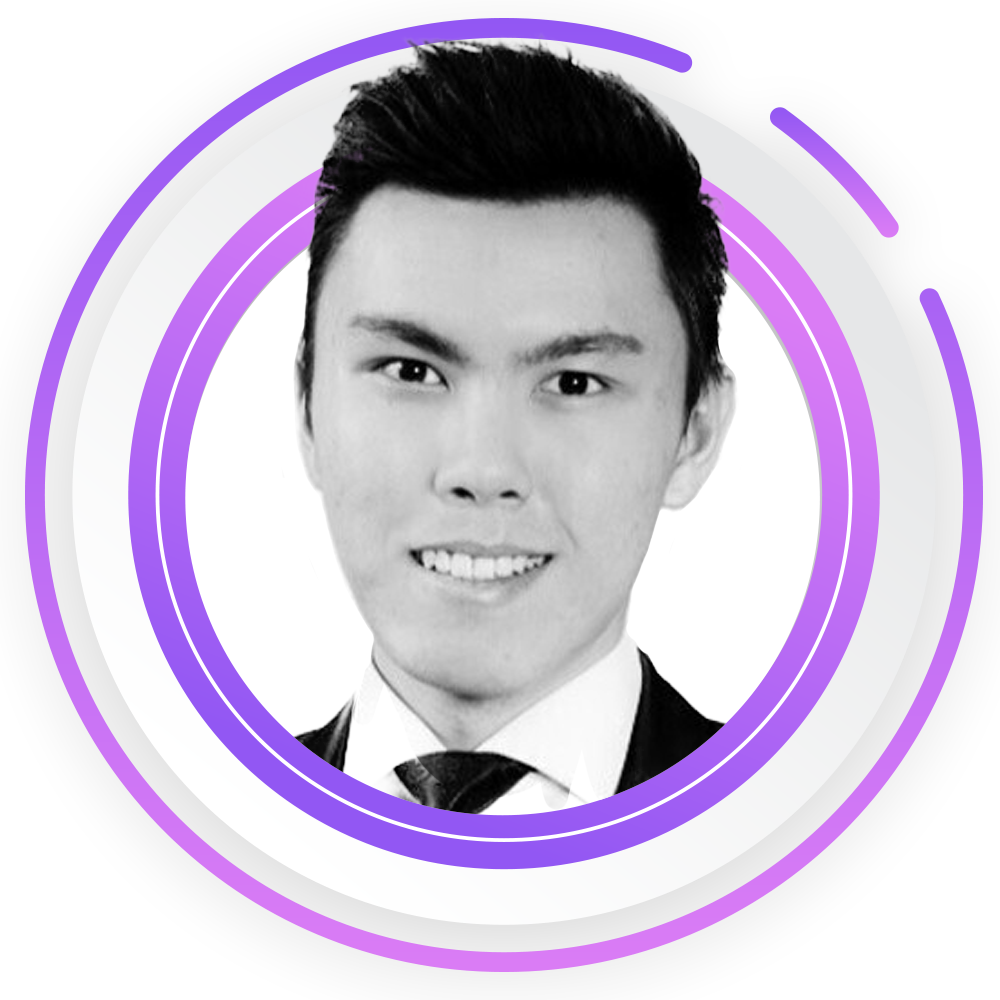 TS Diong
Business Development Consultant
Research expert support
We empower companies to get reliable insights, with the help of our in-house research experts.
Data you can trust
All data collected is verified and further validated by our software & our team of research experts.
Get insights in a day
No more waiting. Get visualised data on our real-time dashboard with built-in segmentation analysis.
Be agile
Stay up-to-date with the latest consumer insights, make informed decisions quickly, and join 250+ companies and giants who use Vase.ai.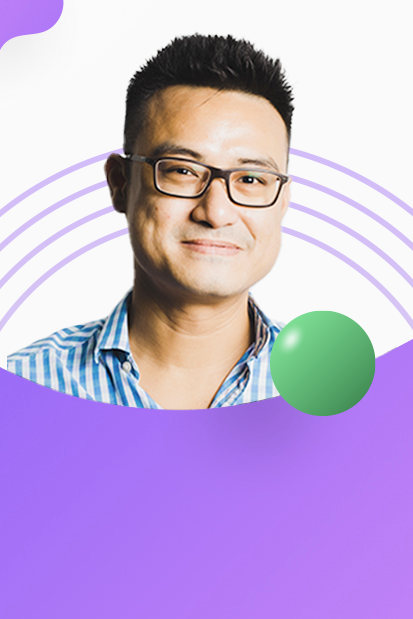 "With Vase.ai, you can be super sure of the strategy that you're implementing, allowing more time to focus on the the strategy of the marketing campaign."
PiWo Chia
-Founder of Idealogic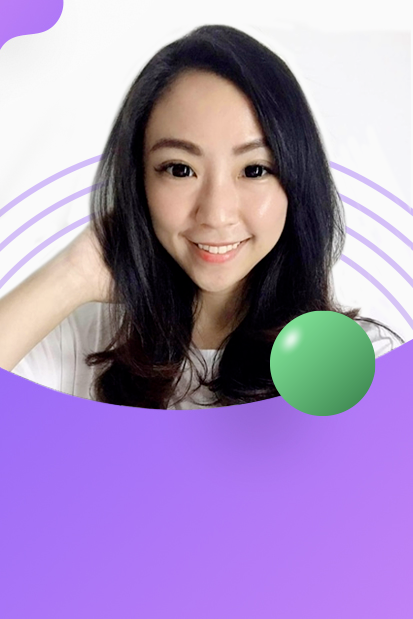 "The Vase.ai team's understanding of Carsome's business challenges helped shape an impactful and insightful research study."
Janice Chin
- Marketing & Product Director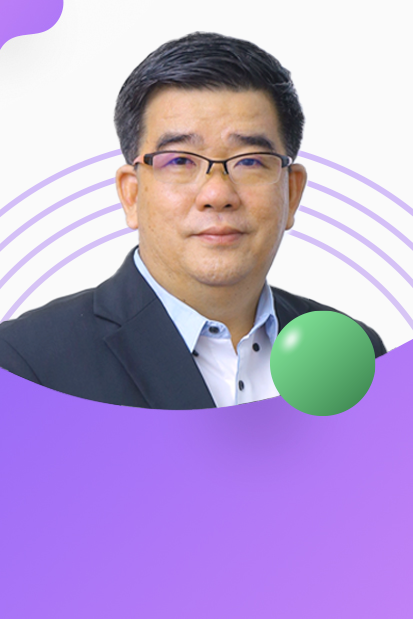 "Vase.ai's online survey panels allow us to reach our desired demographics of youth voters in Penang, swiftly and efficiently."
Datuk Lau Hoi Keong
- CEO of SEDAR Institude
Join 250+ companies using Vase.ai today
Better consumer research starts here.