The Ultimate Framework for Your Marketing Strategy in 2022
Discover how you can spur your brand's growth by systematically analyzing consumer insights via an empathy map – an effective marketing framework used by leading unicorn startups.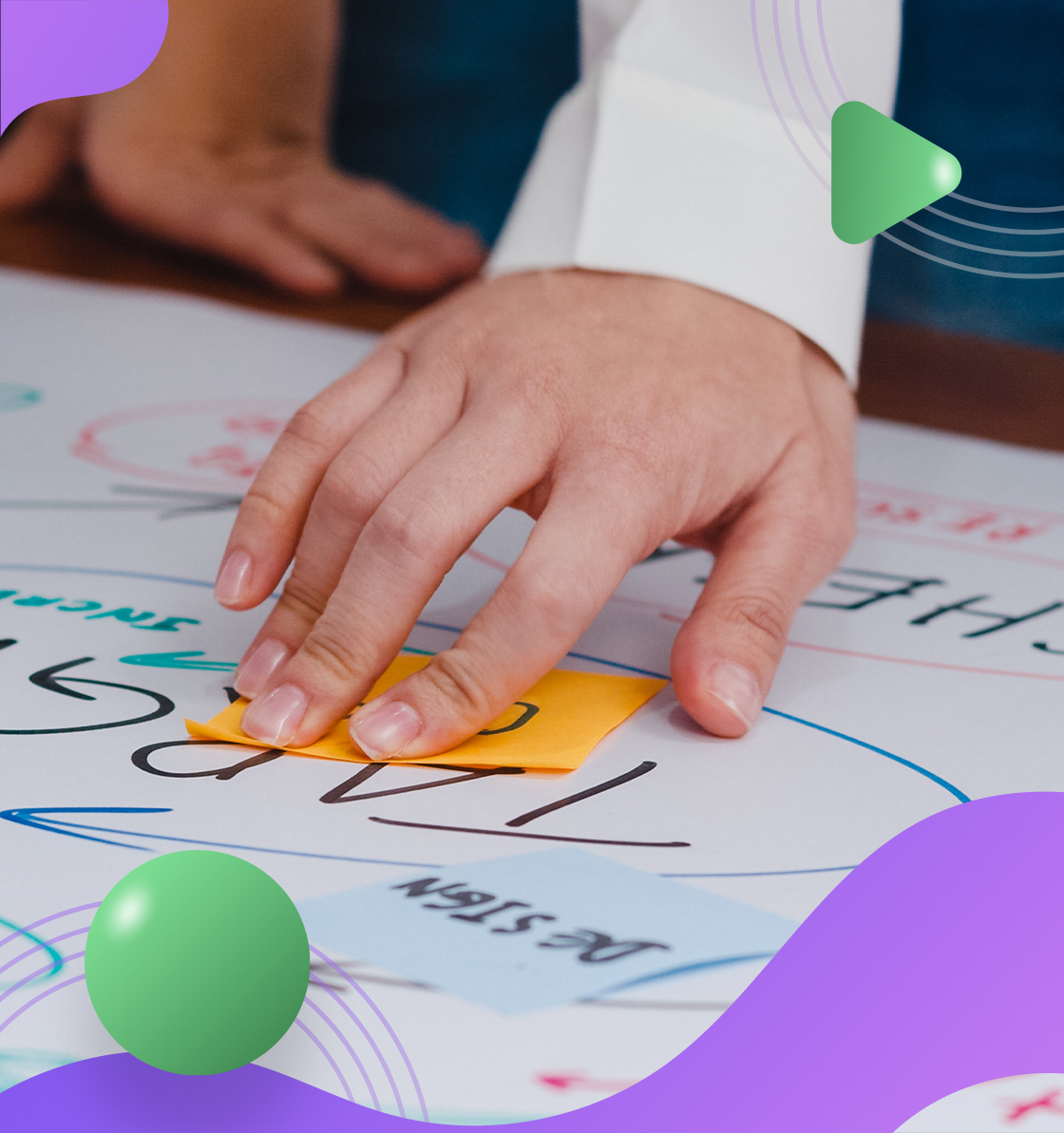 Peek into Malaysia's consumer sentiment with the latest behavior and purchasing insights
Take advantage of fresh consumer data to capitalise on trends that can help realign your marketing messaging and strategies.
About the webinar
Get inside the head of your customer – guided by the former CEO of Omnicom Media Group
Watch how Ranga Somanathan populates the empathy map framework, which has helped his clients achieve their marketing goals.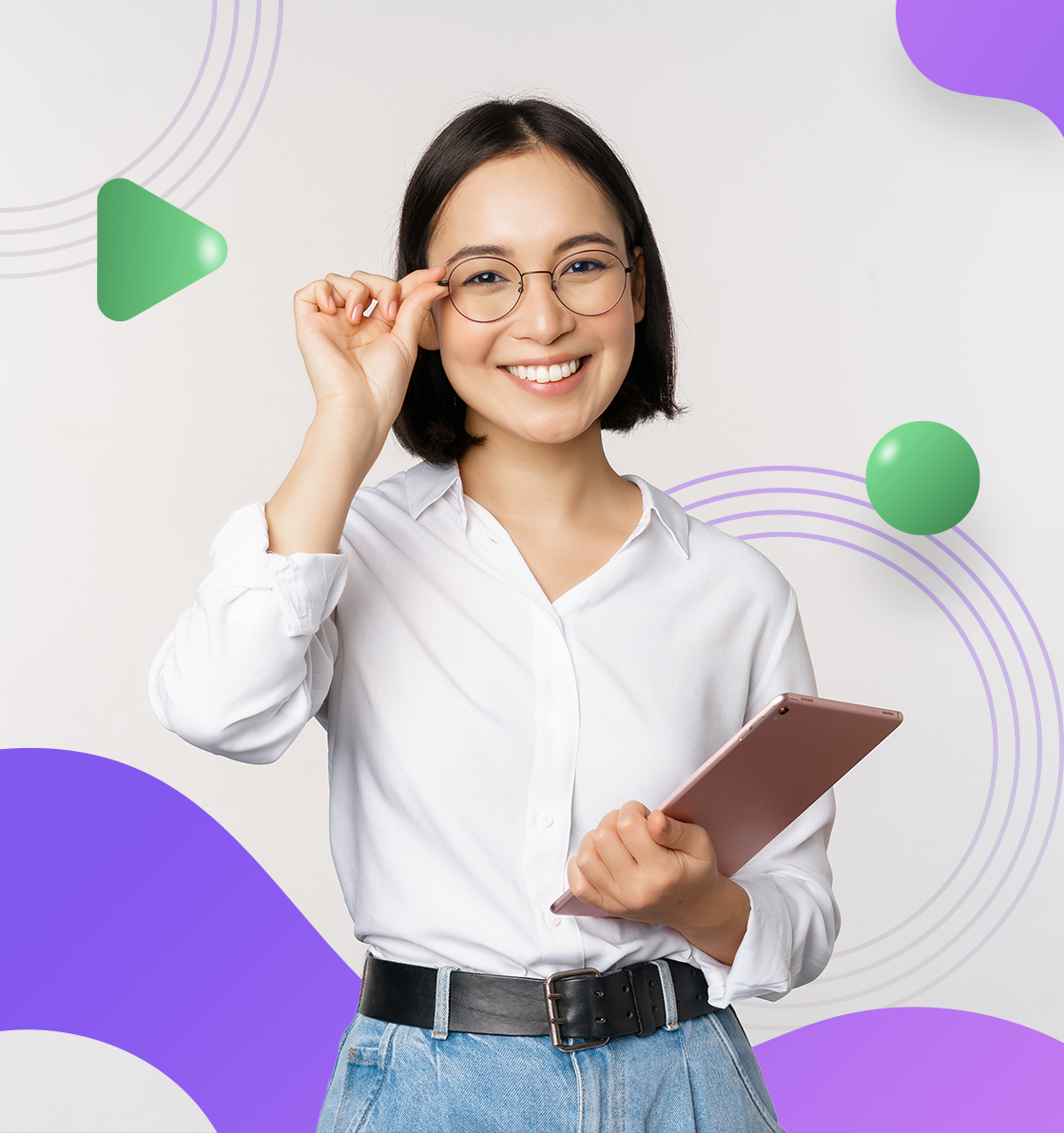 Speakers
Industry Expert Speakers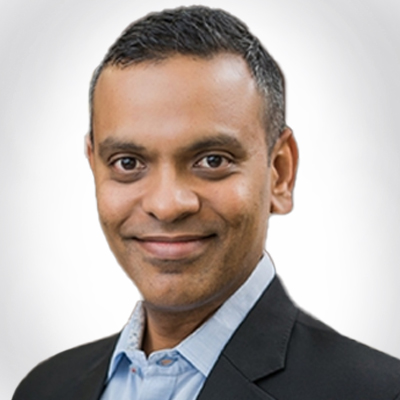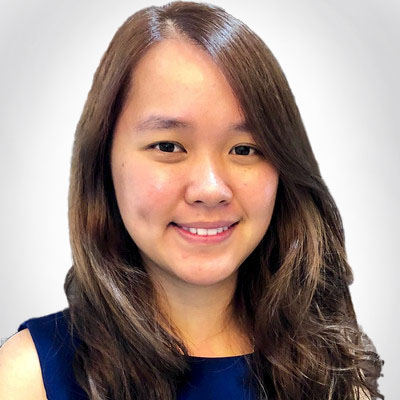 Julie Ng
CEO & Co-Founder of Vase.ai
Why you should watch this webinar?
Actionable techniques
Maintain and accelerate growth even in times of uncertainty
A practical guide to effective marketing
Successfully populate an empathy map framework for your marketing plan
Fresh consumer data
The latest consumer behaviour and purchasing insights in Malaysia
Guest expert speaker
Learn from a renowned ad veteran who has worked with big brands such as P&G, Samsung, Mead Johnson, Visa, and Citibank
What our past attendees have to say about our webinars?
"It's always great to see how a veteran breaks down data into simplified processes."
"The session highlighted not just the actionable insights, but also potential collaborations in our space."
"Webinars hosted by Vase often come with frameworks that I can easily adapt to my own business."
We'd like to thank you by extending this exclusive offer:
Access to Vase.ai's AI-powered platform

Complementary consumer sentiment report with the latest behavior and purchasing insights

150 credits for the first 10 redemptions to send surveys to Vase.ai's proprietary database
Fill up this form to access our webinar recording!
Join 250+ companies using Vase.ai today
Better consumer research starts here.