Webinar

Recording (1 hour)
Turning Consumer Data into Brand Insights
There is so much confusion about data in marketing. And marketers are getting overwhelmed with it. Which data should we be paying more attention to? Are we getting the right data?
In this webinar, PiWo Chia, founder of Idealogic, one of the leading brand consultancies in Malaysia, broke down the problems with consumer data in marketing and his own methods to overcome them.
PiWo is one of Malaysia's most awarded planners with over 20 years of experience across more than 17 industries. He is known to lead brands, regardless of categories, markets, or size through some of their biggest business and brand challenges. Some of his notable achievements include:
Developed a brand recovery strategy for Malaysia Airlines in the midst of the MH370 tragedy.

Helped Coca Cola win brand trust during the largest Muslim boycott in the country

Built network trust for Maxis when brand sentiment was at an all-time low




Shaped the strategic foundation for Green Packet and Media Prima Omnia to develop their brand, marketing, and product plans



Learn about:
What marketers get wrong about consumer data
How to collect good quality data
How to turn quality data into insights and actionable items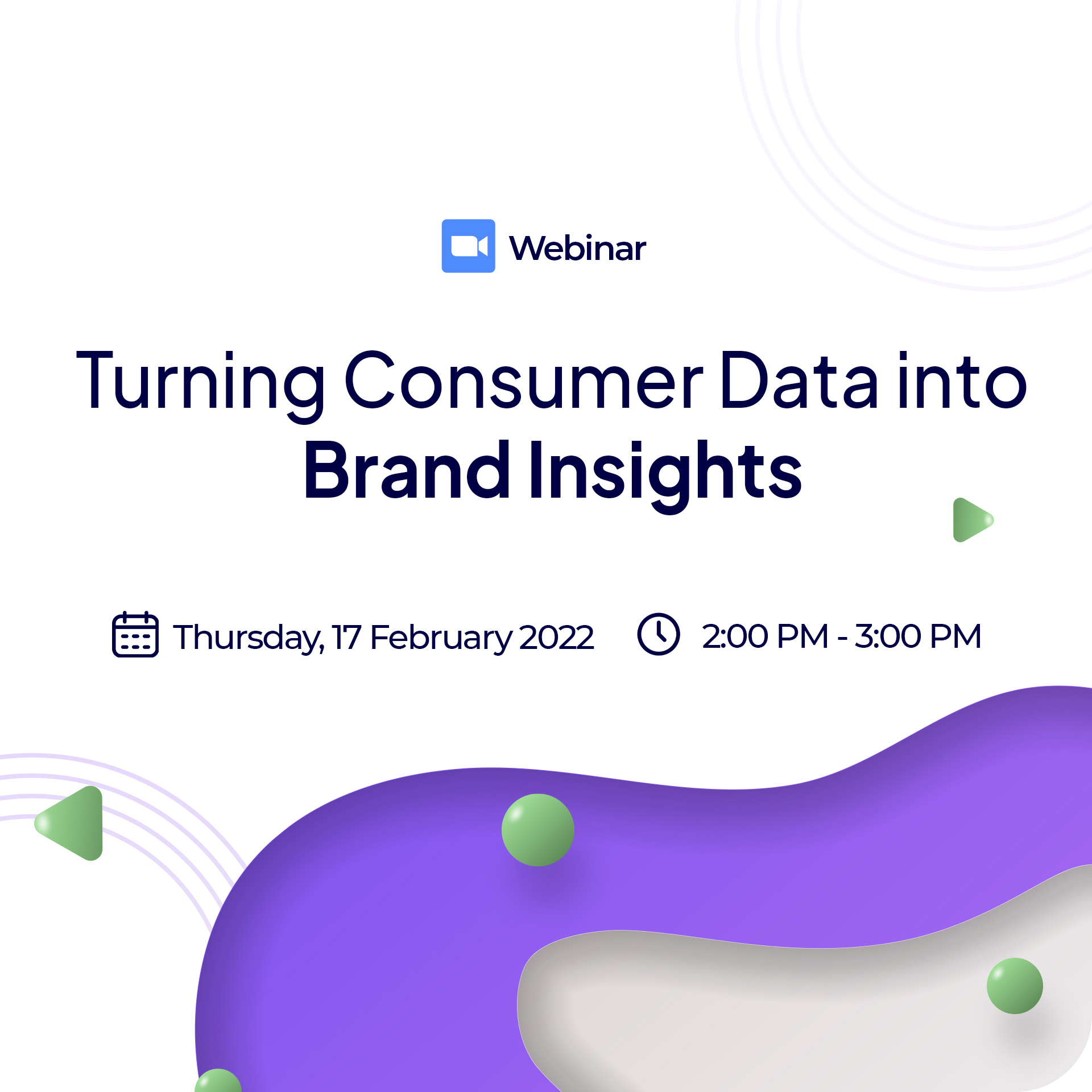 Fill up this form to get instant access to our webinar recording!